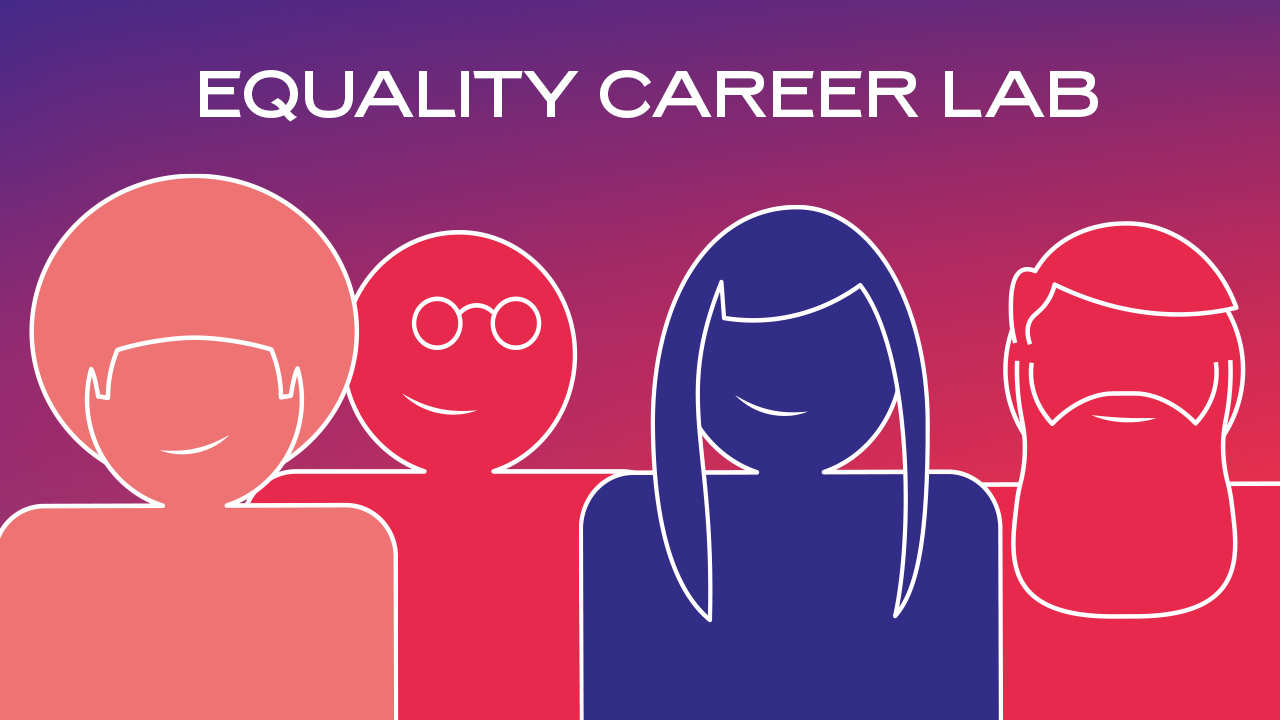 Our Goal
Equality Group's Career Lab brings together our talent community from finance, strategy, consulting, technology and impact functions and was created to support career growth and expand networks. Career Lab is a community for like-minded professionals to come together to grow professionally and personally.
What we offer
We have created this community to nurture our talent by providing them access to our four Career Lab offerings:
Job opportunities
In our network we match selected top employers with our pool of talent to take you to the next career level.
Resources
Our moderators give you access to handpicked career-related resources and provide you with evidence-based know-how.
Events
We invite you to our curated network events, workshops and panels. Register for our upcoming events here.
Coaching
With our selected coaches, we offer high quality coaching to support your personal and professional growth at reduced rates.
How to join
Are you a finance or strategy professional, looking to supercharge your career? To stay up to date, find out more about what we can offer you and how to get involved, join our Career Lab LinkedIn group here. For more details email Nitishah at nitishah@equality.group.