Client
Our executive search practice focuses on recruiting diverse leadership talent for firms who celebrate diversity and who champion an inclusive culture.
We have a strong track record and expertise in recruiting diverse mid- and senior-level professionals into investing, strategy, C-suite leadership and Board positions.
The sectors we cover are finance, asset management in particular, technology and social impact.
We help our clients diversify their talent base through targeted, balanced recruiting and removing bias from processes. Paired with our Consulting services we equip our clients with tools and knowledge to create a more inclusive work environment.
Reach out if you would like to engage us to help you identify the top talent from diverse talent pools.
Candidate
We take time to meet with you and get to know you better in order to help you find your ideal role with your dream firm. We have cultivated strong relationships with the leaders in the industry and understand the market in depth.

We deliver inclusive career opportunities and we ensure you walk into a role you are really excited about.
Send us your CV and join our community, we will represent you and manage your interview process effectively.
Meanwhile, have a look at our job board.
"Working with Equality Group was smooth and effective – not only because of how quick the interviewing process was, but because I received constructive, tangible feedback on my CV/profile and got matched to a great employer in a matter of days. Now I get to continue working with and engaging with Equality Group at my new role, as I know our mission and values are aligned."

Petra Muller, Platform/Portfolio at Manta Ray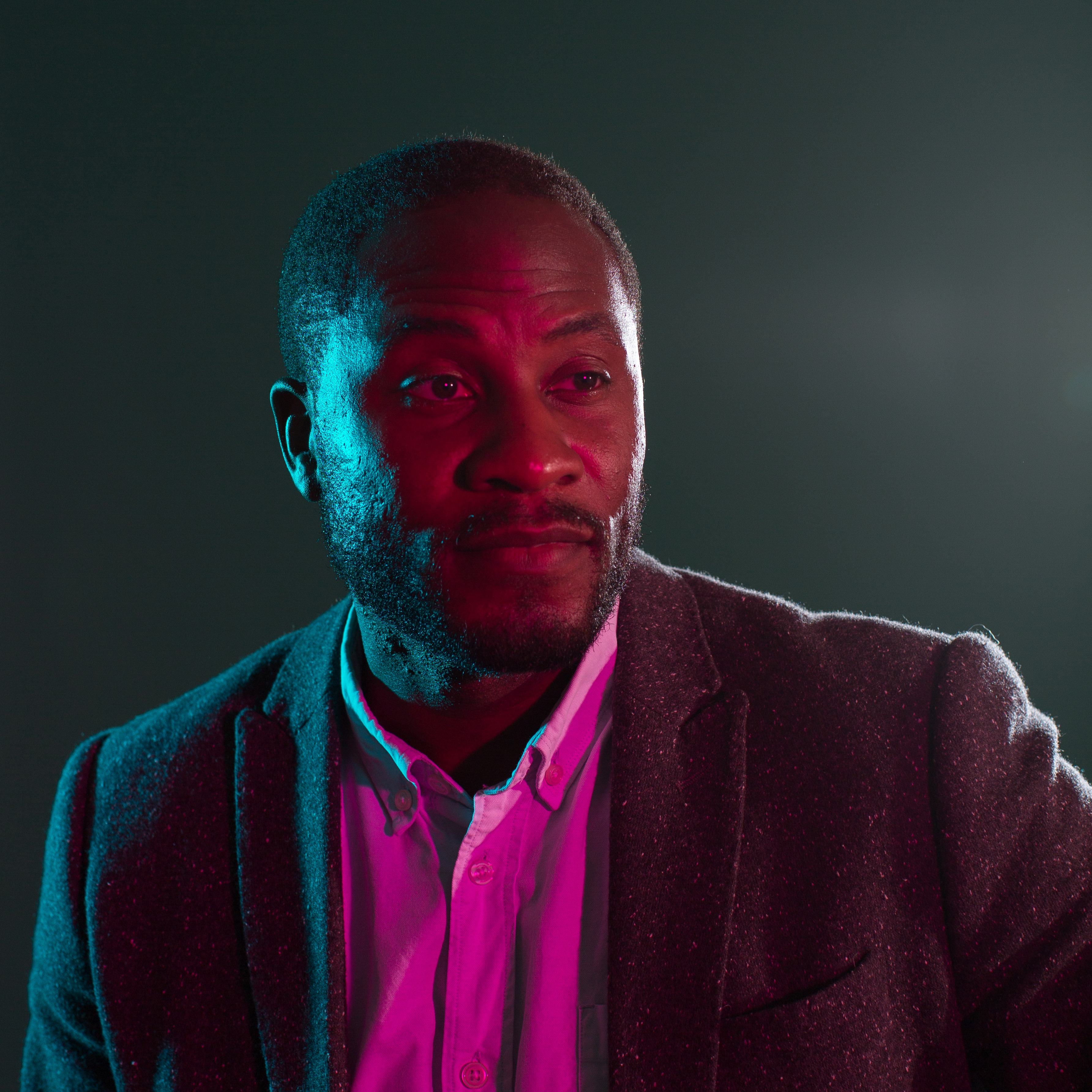 Our goal is to headhunt the best candidates and see them succeed in their careers.

We are personable and approachable. We are genuinely interested in our candidates and their career goals. We want to support them and build a long-term relationship with them. All our searches are based on a thorough market mapping, paired with a proactive diversity outreach and an extensive use of our ambassador network. Diversity is the core of our network and our business - not an add-on.

We want to change the industry making it more inclusive and diverse.
To learn more email shirine@equality.group